The purpose of life is to be as high as possible©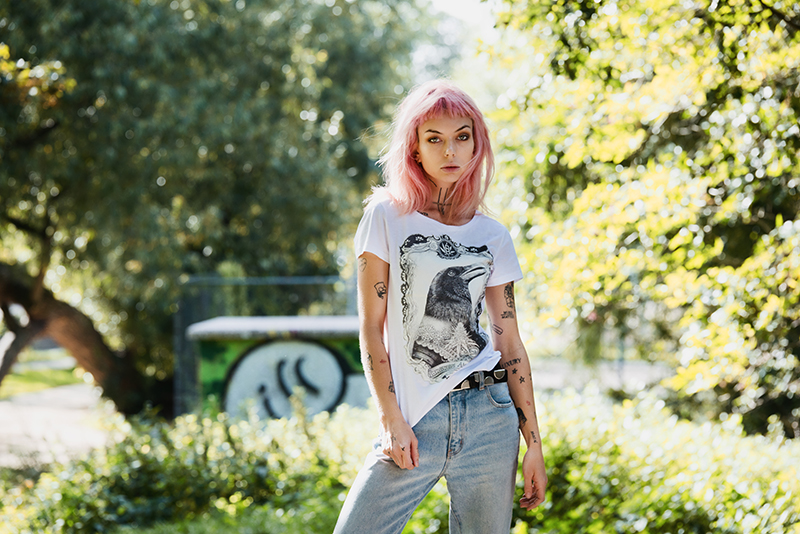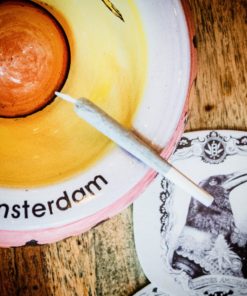 Welcome to our online store featuring products from the Exclusive Abraxas Line, designed in Amsterdam and sustainably produced. Our aim is to support and create conscious, sustainable, and fair products.
In the heart of Amsterdam, you'll find our shop tucked away in a cozy alley. Explore a fine selection of smoker products, the latest High-Quality vaporizers, handcrafted Chillums, and stylish HEMP clothing and accessories.
If you're in Amsterdam, come visit us and experience conscious shopping at its best.